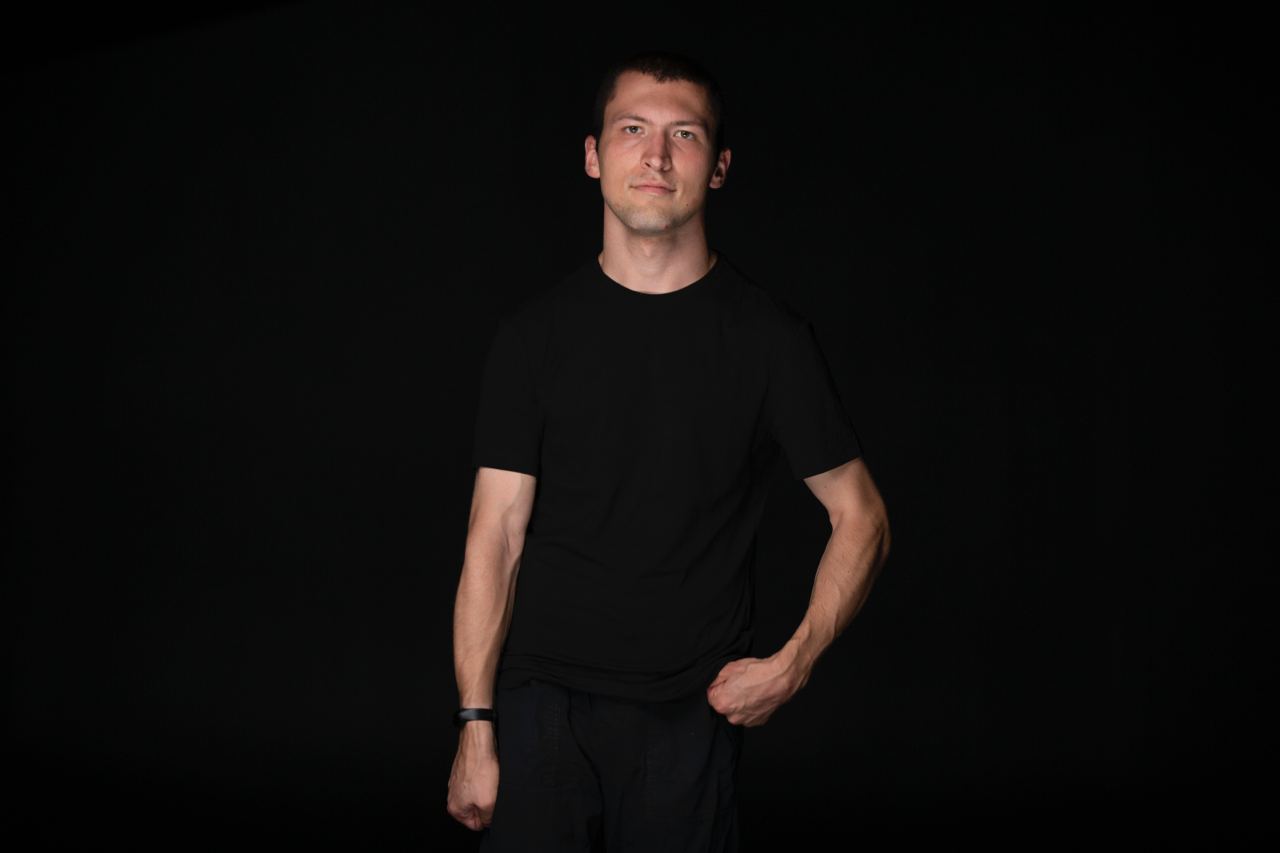 Contact us now
Welcome to KVLK Web Studio!
I am Danylo Kovalenko, the founder and driving force behind our innovative web studio.With a passion for web development and a relentless commitment to excellence, I have ledKVLK Web Studio on a journey to transform ideas into captivating online experiences.
Our Technical Expertise:
Custom Web Development: At KVLK Web Studio, we specialize increating powerful, customized web solutions. Our expertise covers a wide spectrum,from crafting intricate PHP-based applications to ensuring sleek, responsive designswith the latest HTML and CSS standards.
Interactivity: We harness the potential of JavaScript to breathelife into web interfaces, delivering seamless and interactive user experiences.
WordPress Mastery: As WordPress specialists, we excel in tailoringbespoke themes, plugins, and templates. Our goal is to align your online presencewith your unique vision, ensuring a user-friendly and engaging journey for youraudience.
Optimizing Visibility: Our team understands the importance ofonline visibility. We implement cutting-edge SEO techniques to enhance yourwebsite's search engine rankings, ensuring that your business reaches its targetaudience effectively.
Our Core Values:
Innovative Problem Solving: We thrive on challenges and approachthem with an innovative mindset. Our problem-solving skills enable us to navigatecomplexities and deliver results that exceed your expectations.
Meticulous Attention to Detail: Every aspect of your project, fromthe intricacies of coding to the aesthetics of design and functionality, ismeticulously crafted to ensure a polished and high-performing final product.
Effective Communication: We firmly believe that clear and opencommunication is the foundation of successful collaborations. At KVLK Web Studio, wemaintain an open line of dialogue, making sure your project stays on track andaligned with your goals.
Client-Centric Approach: Your success is our ultimate objective. Wetake the time to fully understand your goals and requirements, tailoring ourservices to your unique needs. Building lasting relationships with our clients isparamount to us.
Our Portfolio and Testimonials:
Our track record speaks volumes about our commitment to excellence. KVLK Web Studio hassuccessfully delivered a wide array of projects to clients across diverse industries,ranging from small businesses to large enterprises. You can explore a selection of ourprevious work and read client testimonials that showcase our professionalism, expertise,and ability to consistently deliver high-quality solutions.
As the owner of KVLK Web Studio, I invite you to embark on a collaborative journey withus. Whether you seek to revamp your online presence or embark on a new digital endeavor,our team is ready to turn your vision into reality. Contactustoday , and let's begin crafting your digital success story together.